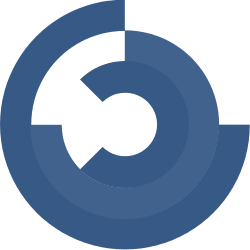 Inspiring the people our brands care about most.
Rockpool is a leading independent digital agency here to solve your customer acquisition and retention problems. From idea to launch, your mission is our mission, and we'll completely transform your current digital experience.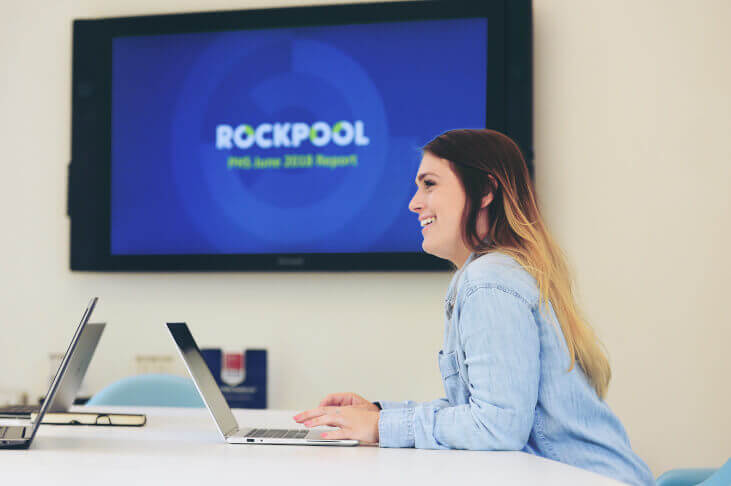 Join the team.
We care about the environment we work in and focus extra attention on continuing to make it great. That's why we ranked in the top 25 UK Best Workplaces: Small Category.
Be part of Rockpool