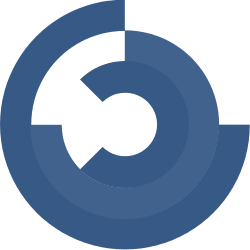 Delivering digital transformation.
Rockpool helps clients deliver digital transformation projects that create better experiences and platforms for their customers and employees.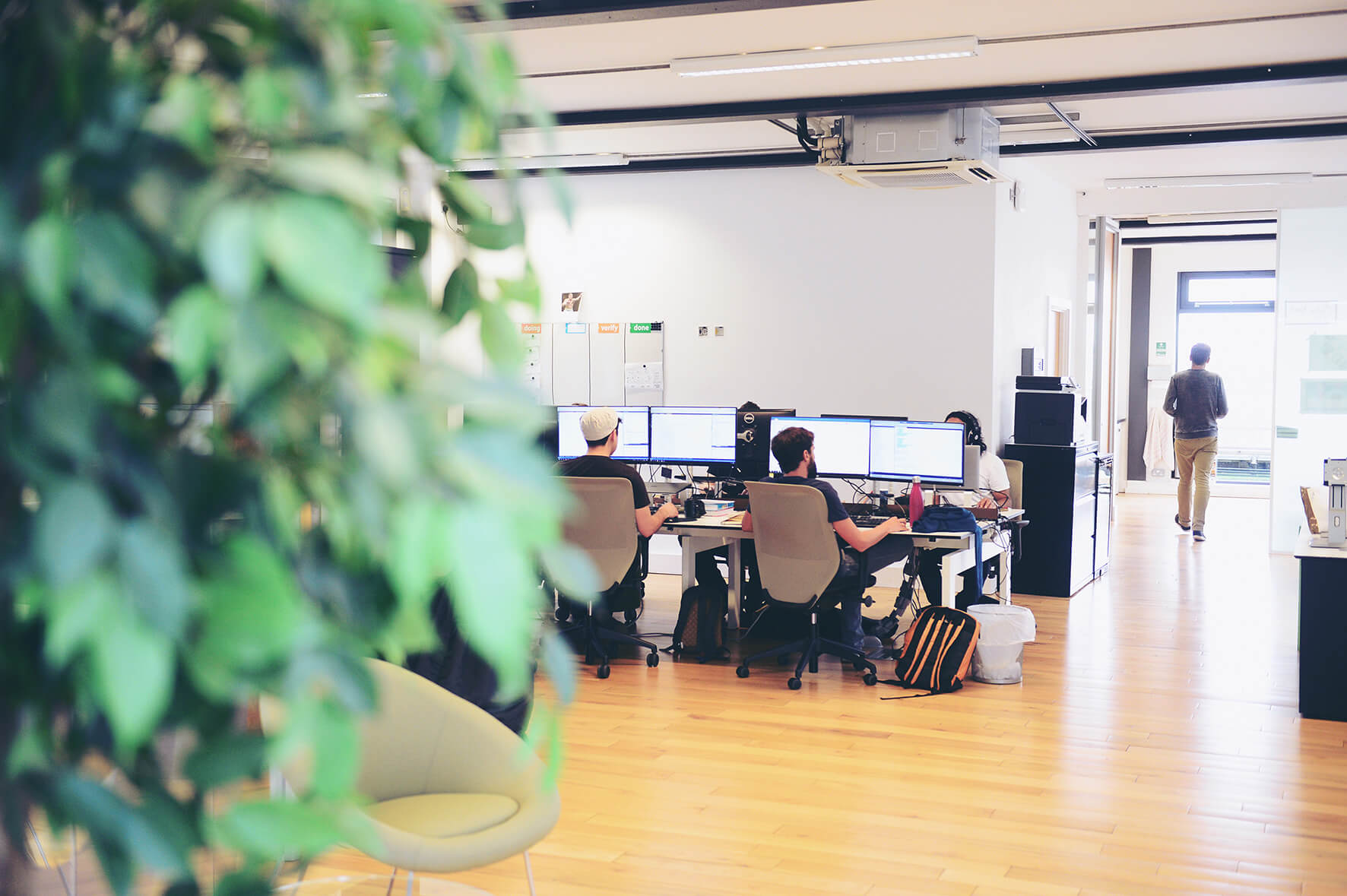 Join the team.
We care about the environment we work in and focus extra attention on continuing to make it great. That's why we ranked in the top 25 UK Best Workplaces: Small Category.
Be part of Rockpool Digital